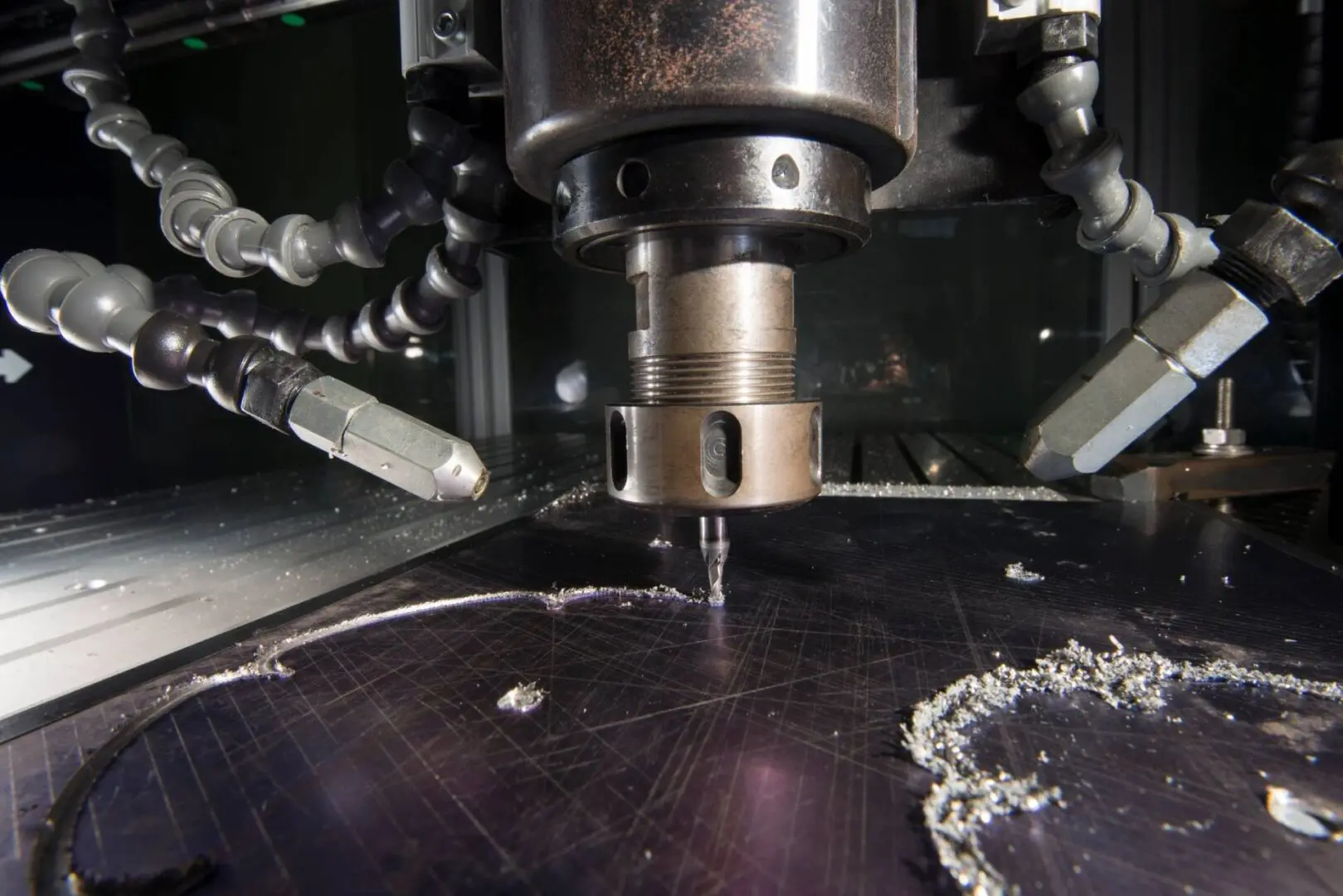 Taking on Your Most
Complex Machining Requirements
Precision Machined Components and Metal Assemblies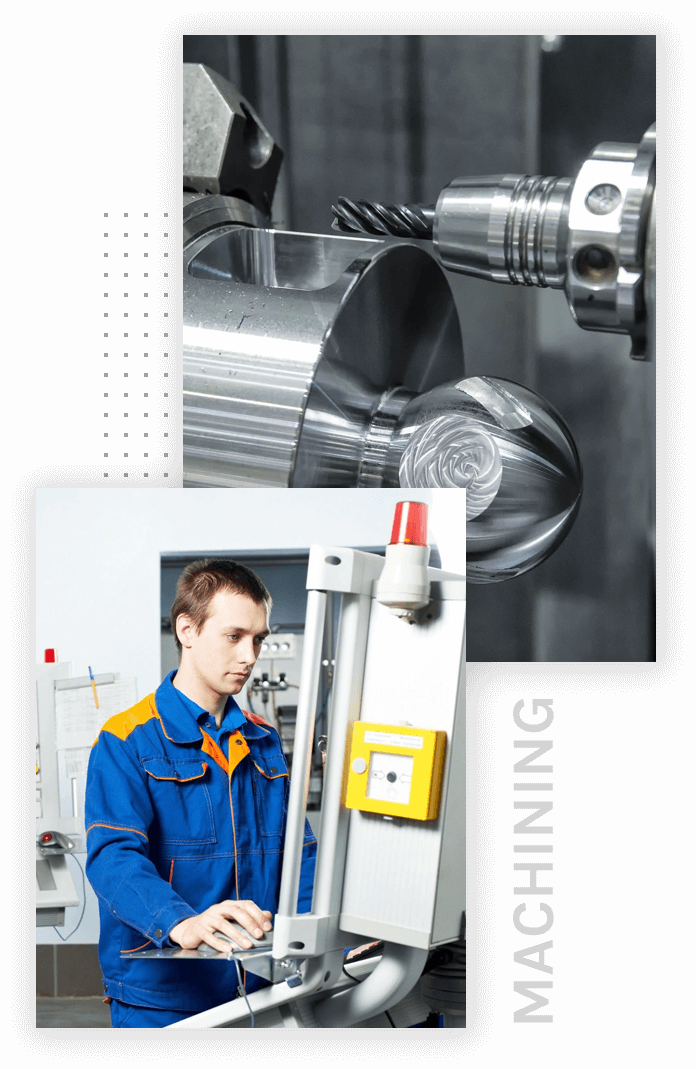 Percision Machining
Metallic Components in Belleville, ON
Stegg is a business you can go to when your requirement for machined parts or assemblies are challenging. Our business, with plants in Raleigh, North Carolina, U.S.A. and Belleville, Ontario, Canada; specializes in machining metallic components; and in the assembly of those components. Stegg's precision machined components and assemblies are produced under TS 16949, ISO 9001:2000, ad AS: 9100 certified processes to ensure that Quality is built in every step of the way. In total, Stegg has more than 30 licensed machinists and tool makers on staff. We have a combined 130 employees in both locations. The Belleville Ontario operation runs a continental 24/7 operation complete with all support staff, including quality, tooling and maintenance.
Stegg is not simply a screw machine house. We have matured to become a fully faceted machining centre with Multi-spindle, CNC Lathes & Mills, Swiss Lathes and Centreless grinding. The ingenuity of the operation is seen every day with the variety of unique projects which our customers trust us with. Stegg has a reputation for taking on both large and small projects, which require ultra-high precision and often not projects that all machine houses are willing to take on. With quantities ranging from 100 to 3,000,000 pieces per year, we have grown to understand and meet our customer's demands through improved communications, an enhanced ERP system and most importantly, through the flexibility of our workforce to understand and work to meet our customer's expectations.
Stegg's business with its customers is multi-faceted without a single concentration in any particular market. The top 20 customers represent less than 80% of the revenue at Stegg, with no particular market representing more than 30% of the total business. Stegg counts Magna and Parker Hannifin as automotive customers, along with General Dynamics, Tyco International, Atlasco and Flextronics as key customers in other markets. Many of our customers have been with Stegg for more than 20 years.
We would be pleased to speak with you about your project.